Ferguson & MacDonald Blocks

Type of Project

Masonry repair of existing queenstone limestone at Ferguson Block.
Black granite façade at MacDonald Block .


Outline of Project
Specialized removal of all lead containment mortar joints and repointing.
Removal of existing deteriorated stone panels and replacing with new.
Repair parts of deteriorated stone with matching Dutchman (new pieces).
Cutting out all caulking and recaulking.
Cleaning of the building façade upon completion.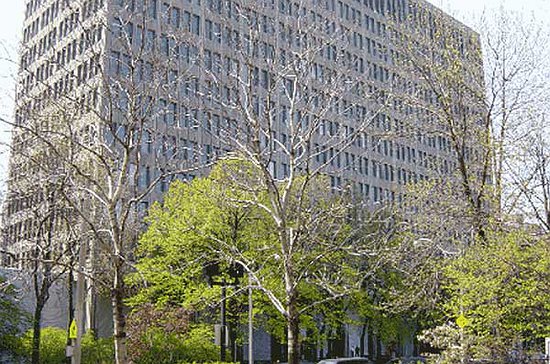 KEY SKILLS USED BY COLONIAL
BUILDING RESTORATION:
J.O.S. Cleaning
JAHN Repairs
Caulking
Parking garage restoration (including concrete repairs, expansion joints, and waterproofing)